A versatile and well equipped outdoor strength and conditioning space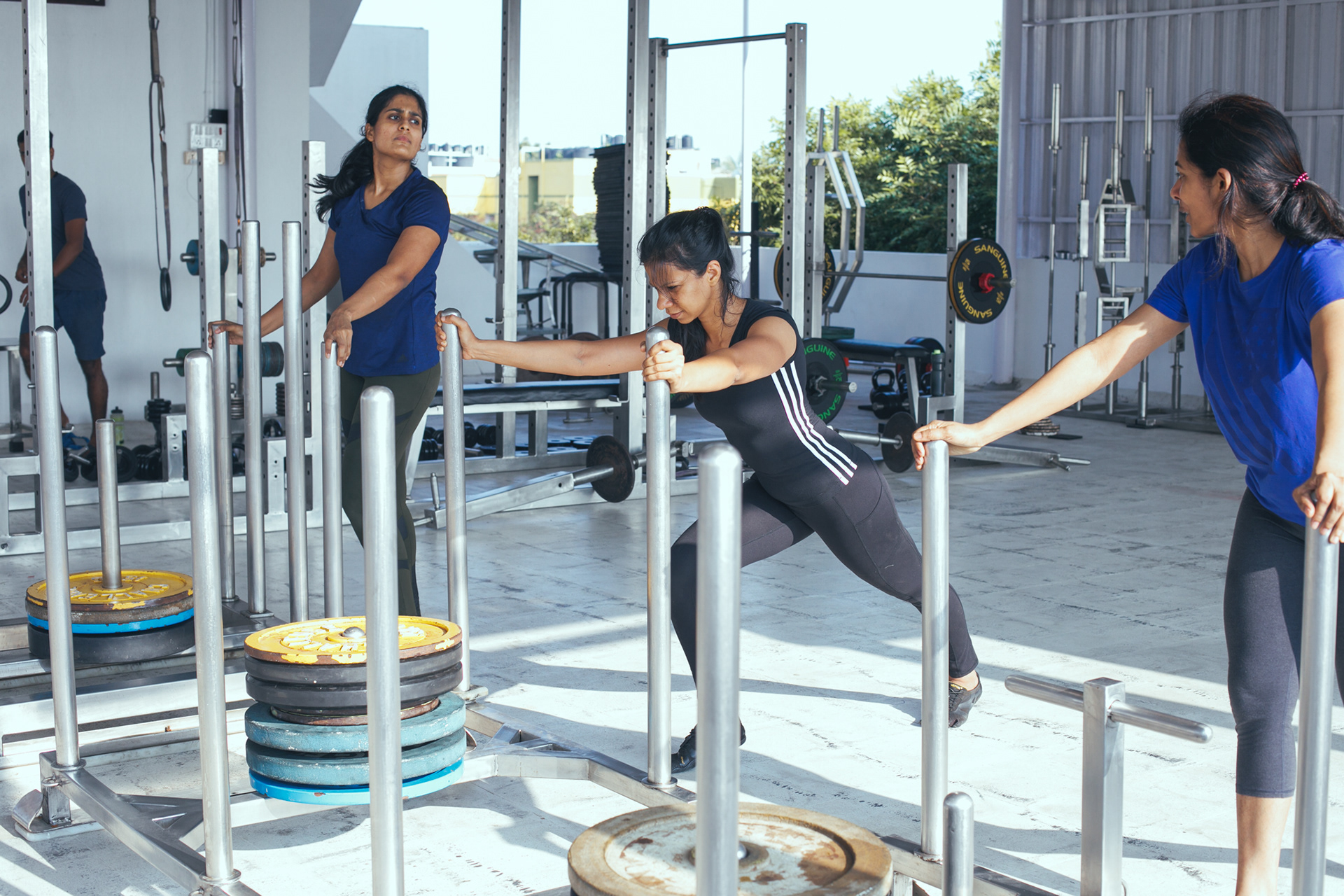 As our clients got stronger, we got more tools and more weights. The more diverse our clientele became, the more versatile our toolkit got. It is not uncommon to see a 50 year old push a sled while a 15 year old deadlifts. A gym for everyone, our job is to get you stronger. Age, sex, height and weight be damned.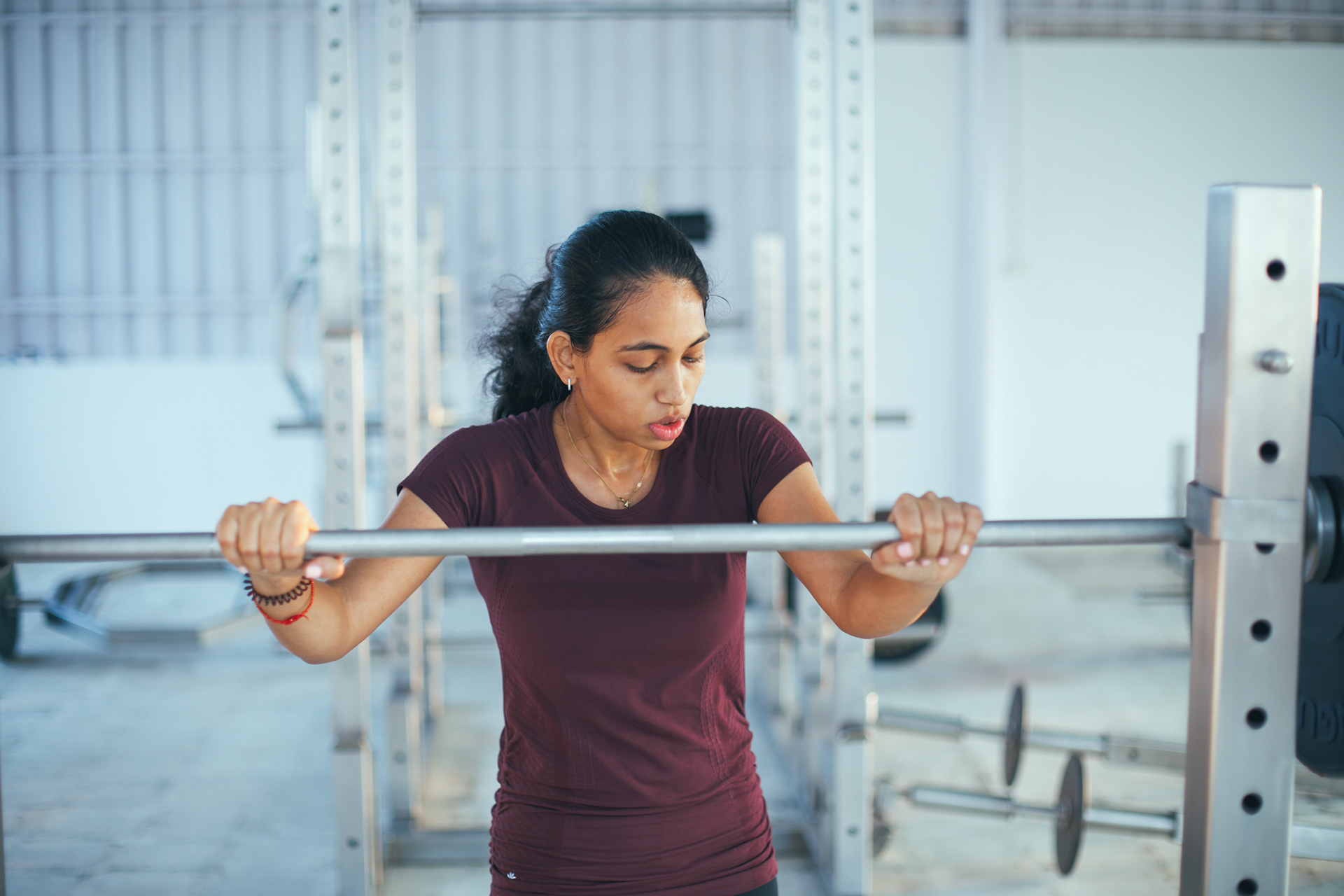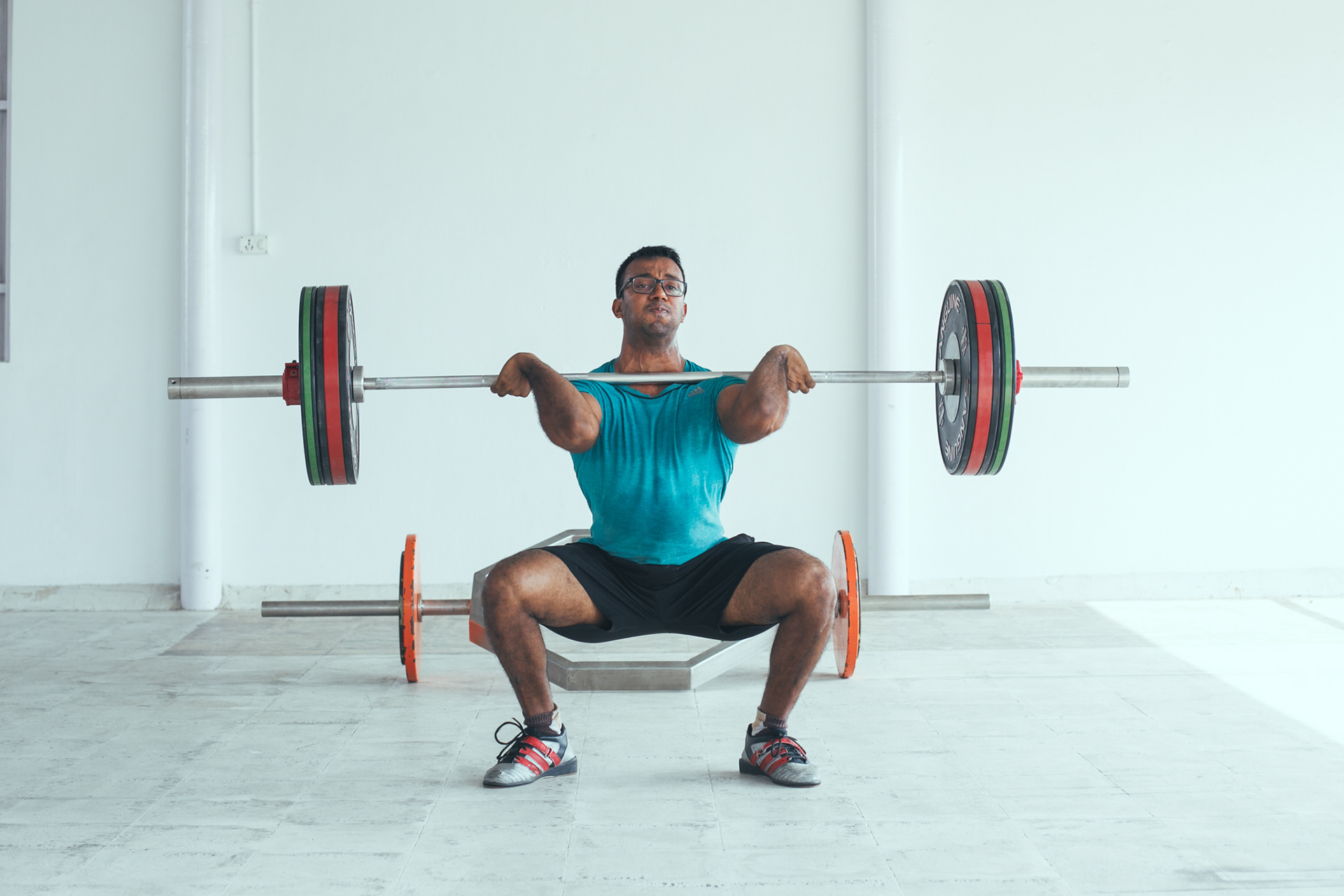 How about working towards that first pull-up you've always wanted? Our innovative group format puts coaching first. With no more than 6 trainees to a coach, our priority is to teach you to move well, help figure out which tool works best, and get out of the way as you get lifting. The strength program is scalable for a beginner learning the hinge, as is for someone looking to up their DL. 
​​​​​​​
Every trainee undergoes an assessment which lets them pick our brain and lets us plan our work with you better. 
Every trainee gets 4-6 1-1 sessions during which we coach basic movement patterns that our programs encompass. 
Every trainee picks a batch to train. In the post-COVID world, providing you with a clean, safe setting with enough space between trainees is our goal. 
Your coach is by your side through this journey.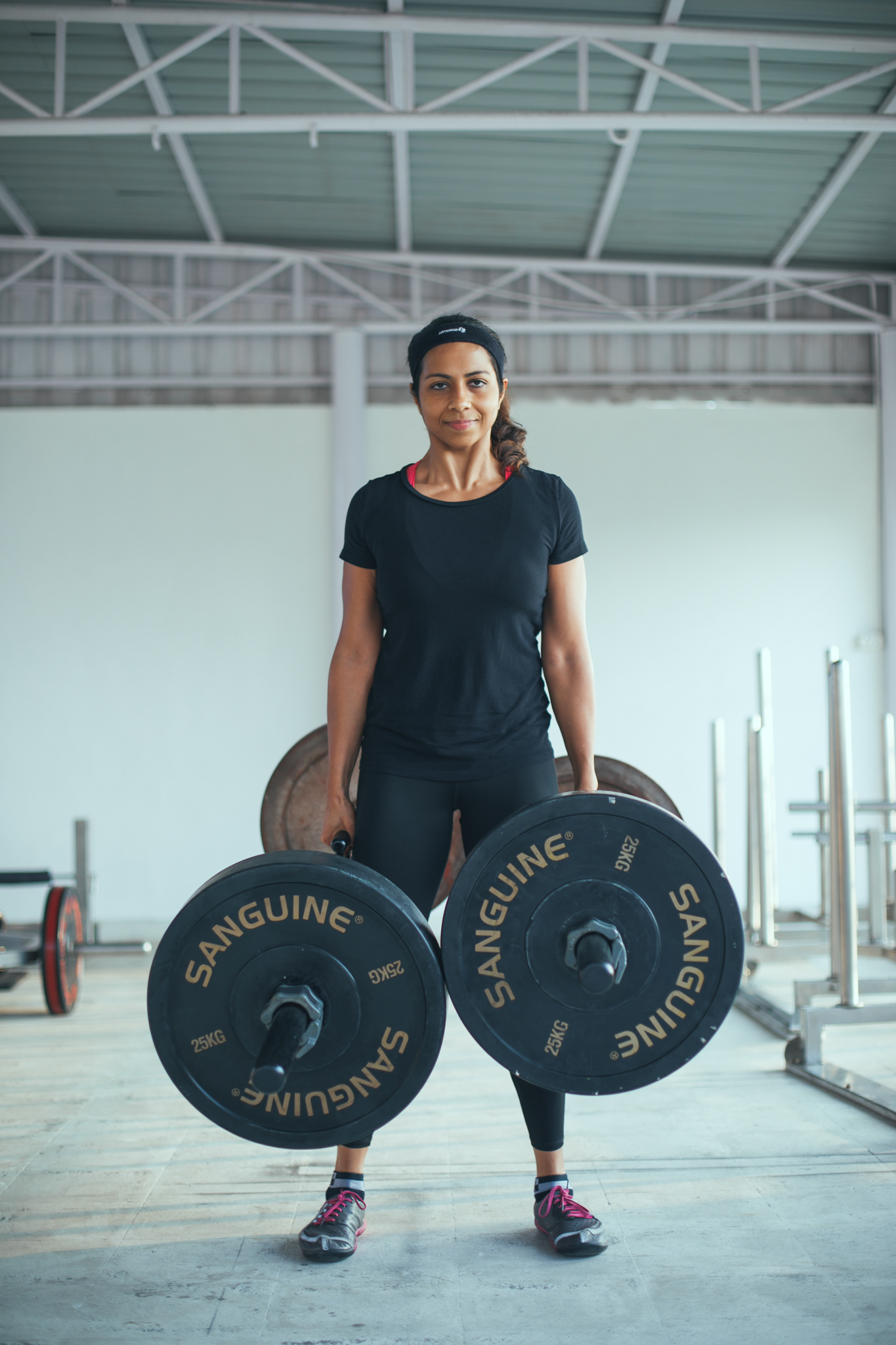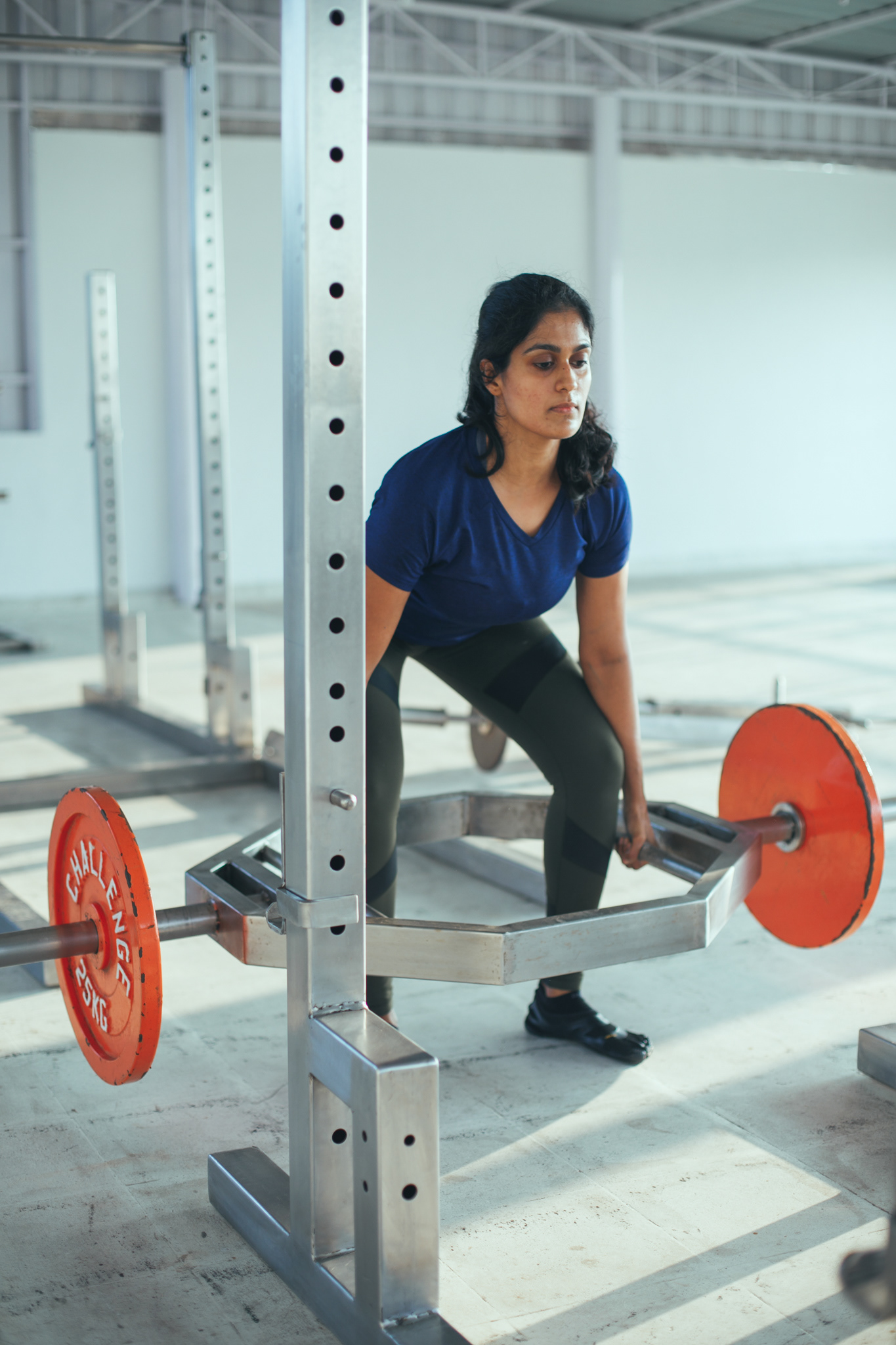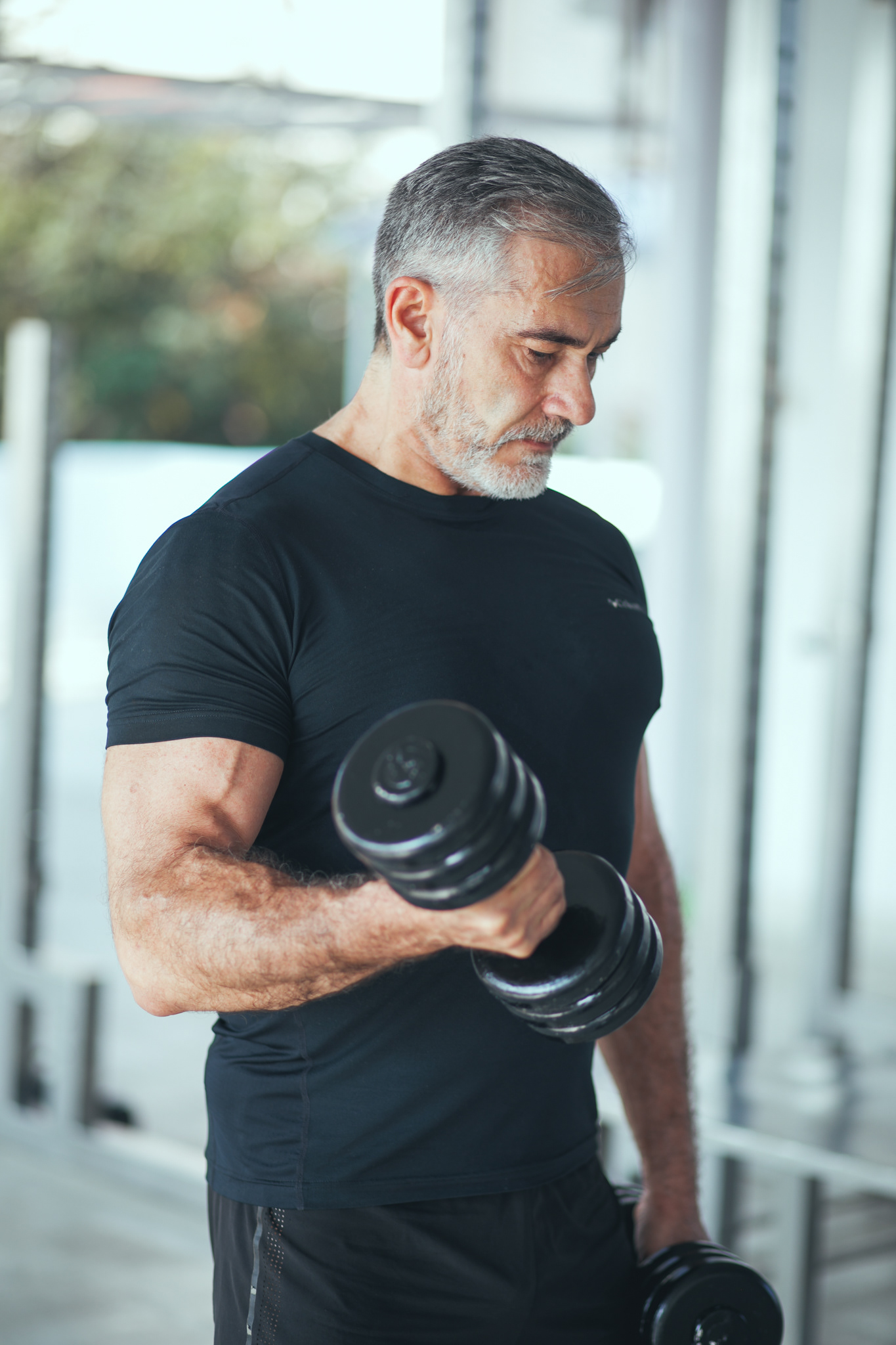 We have barbells, trap bars, swiss bars, kettlebells, dumbbells, rings, center mass bells, landmines, push up handles, landmine handles, blast straps, resistance bands, medicine balls, pulleys, flexibells, benches, incline benches, jammer arms, belt squat units, slider j-cups, floor GHR's. dip belts, plyoboxes and sleds. We keep experimenting and adding to that list. 
One size does not fit all. Like a good t-shirt, the basic design and best practices of our program do not change, but the size, scale and details do. Our coaches plan and execute a carefully laid out program. 
You are not short on tools, options and motivated fellow trainees in our outdoor setting.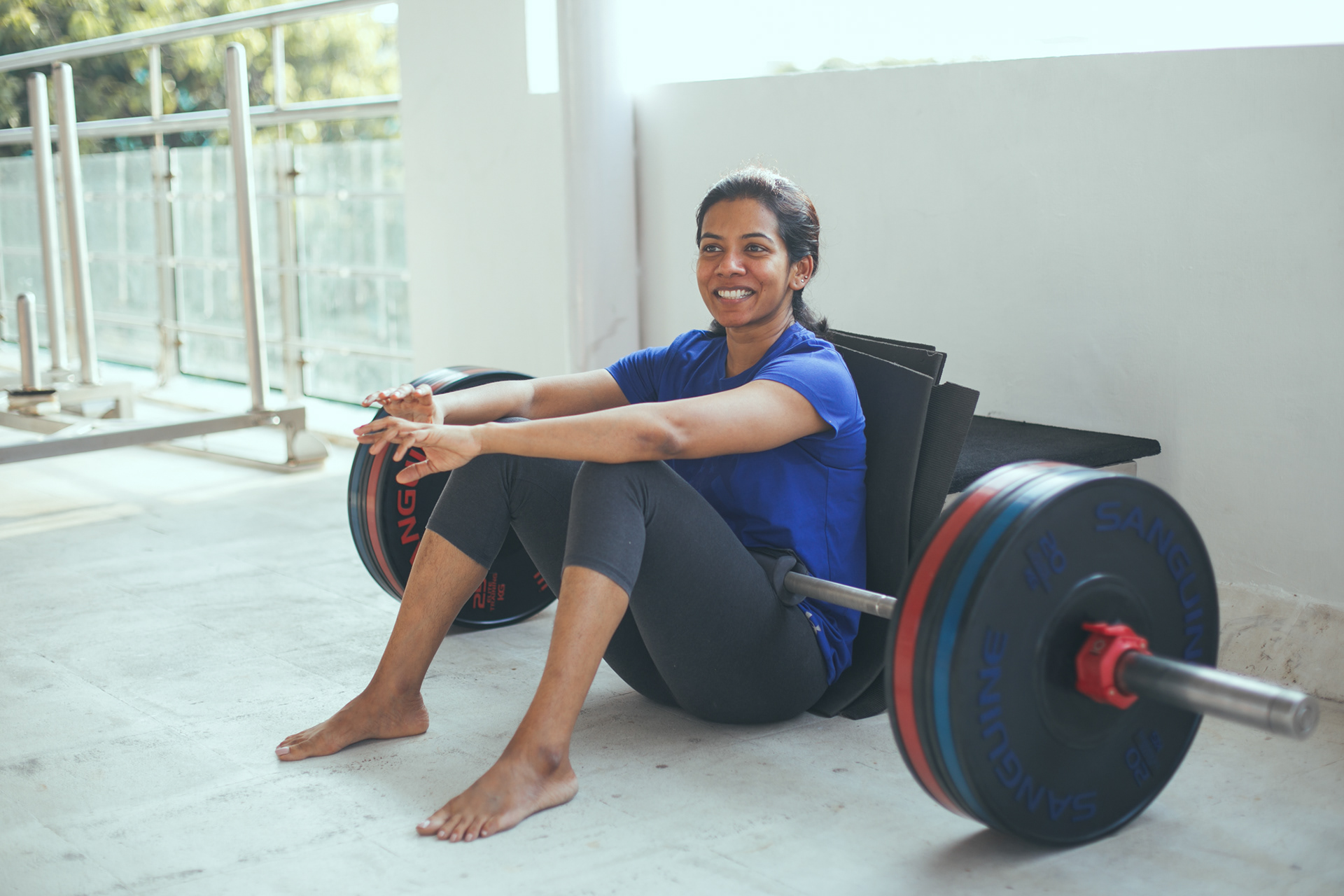 Exercise selection: picking the best exercise given your proportions, strength levels, training history and goals.
Programming and periodisation: a plan which puts all the exercises together into a coherent framework so you get stronger without feeling burnt out. 
None of this matters if you don't have a coach who can communicate with you and make your plan fun for you. That's where we put all our time and energy. Even the best laid plan will not work if the trainee does not show up and have fun. Our 
goal
 is to ensure you do.